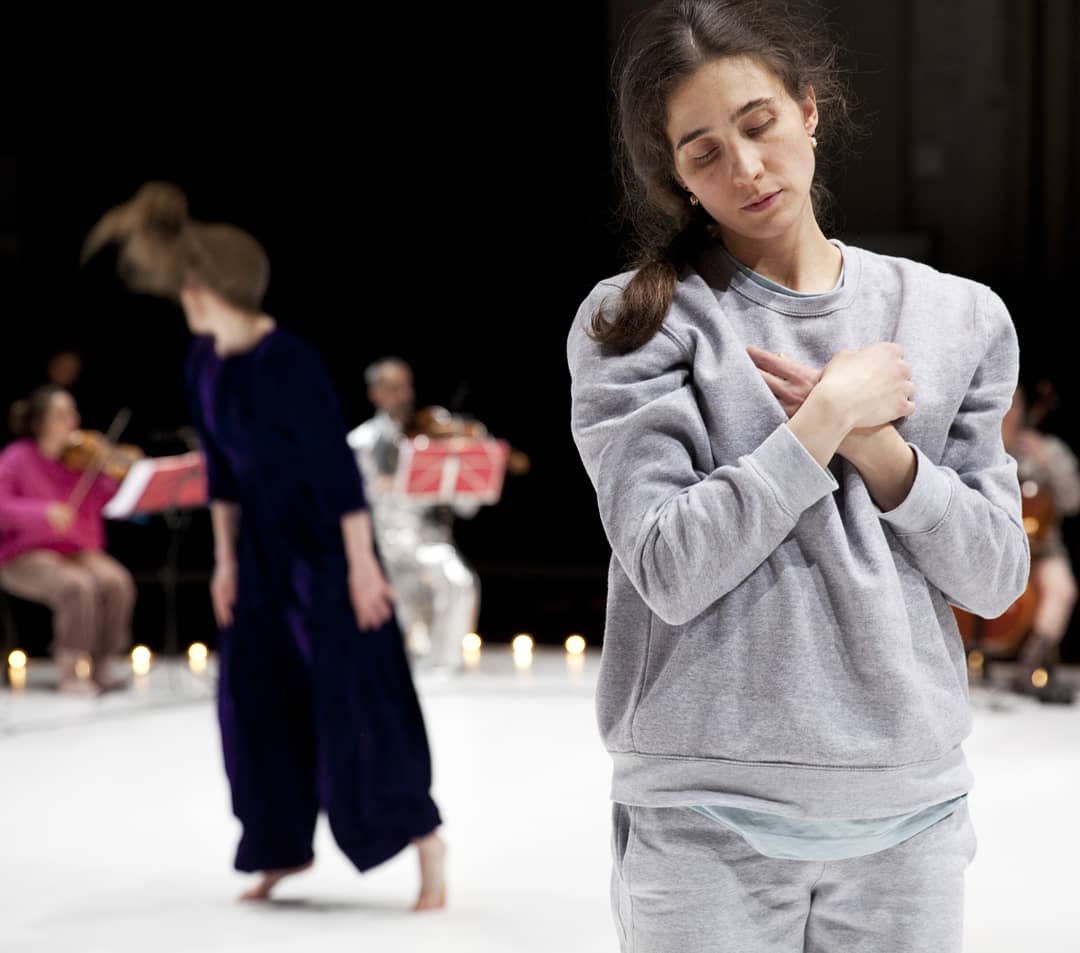 " I am Eleni Pierides, dance artist and –pedagog (120 ECTS). I moved back to my home region in 2016, and I've done versatile jobs here in northen parish in modern dance both as a teacher and as a scholarship artist in various communities. Right now my job is based on promoting moderd dance e.g. in form of a 'dance all year long Kokkola' project I'm running.

In Kälviä Arts- dance studies we are, of course, focusing on modern dance art, but perhaps the most important and central characterization of the course content is related to the aesthetic (senses, feelings) being's and waking up and supporting the presence - to explore some kind of soft presence and experience and to empathize through dance. In exploring one's own creative movement, nothing is right or wrong, everything is dancing. In our studies, we strive for a balance between skill training and freedom of self-expression in a safe and conscious learning environment. We do a lot of interdisciplinary collaboration that supports the holistic potential of new performing arts in today's world.
At the Folk High School, we strongly believe that everyone has the right to dance, it is not the privilege of the few and the chosen: everyone gets to dance, everyone gets to perform, everyone has everyone has something to 'say' worth watching and listening to. Everyone also knows 'how'.
Whether you have just found dance as part of your creativity, or have been practicing it for a long time, you can fit in and join us. Together with the top visiting dance teachers in our country, we will support you in your possible goals for postgraduate studies, also building a personal training program for you. Or if you want to be a year without goals and make fully your own art, this playground is waiting for you here. "